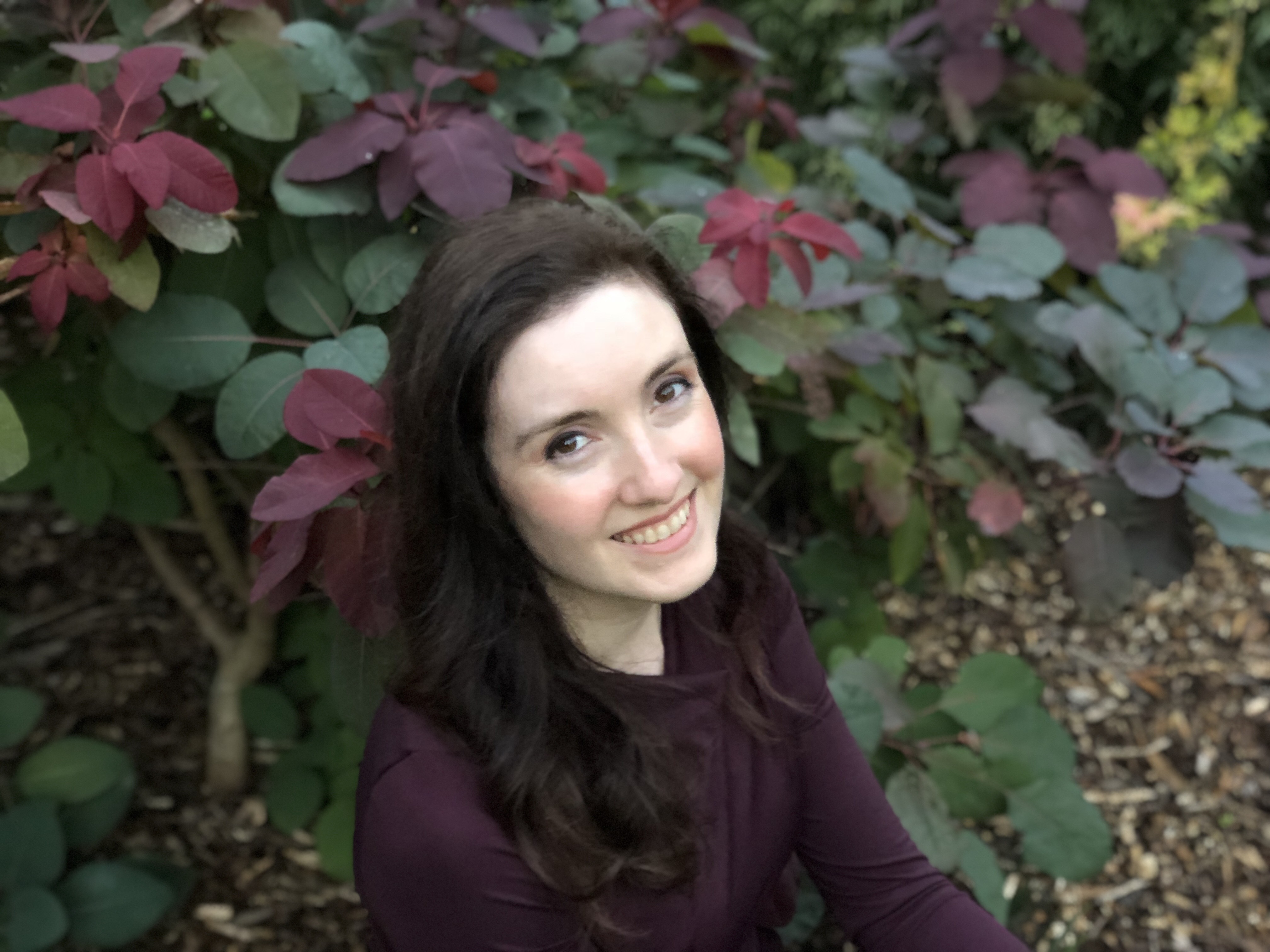 As educators and researchers, we are in occupations to prepare young people for the future. We have the opportunity to help build content knowledge and the ability to use technology. But, without a desire to make a positive difference in the world, intellect alone can be used to negatively impact others. As technology advances to try to replicate human intelligence, humans are still better at creativity, storytelling, making connections across seemingly unrelated domains, and exploring. We have the chance to frame the future by identifying long-term goals for the kind of humans we want to live in our societies, communities, and families, then shape education to match those end goals.
The future is optimistic. Technology can support empathy, protecting the environment, and so many aspects of humanity in ways we could not achieve without the support of technology. This keynote highlights research and the new book, Teaching AI: Exploring New Frontiers for Learning.
Životopis:
Dr. Michelle Zimmerman, author of "Teaching AI: Exploring New Frontiers for Learning" and award-winning educator, received her PhD in Learning Sciences and Human Development from University of Washington, College of Education, in Seattle, Washington in the United States.
As a Microsoft Innovative Educator Expert, she is a third year Microsoft MVP for global impact. With 18 years in the classroom (ages 4 – 16), her students gained international recognition through global school visits hosting Ministries of Education and Delegates at Renton Preparatory Christian School from around the world.
Her leadership brought Renton Prep to be named as among the Top 3 STEM schools in the United States by Future of Education Technology Conference, and selected as one of only 17 schools in the world to be part of Microsoft's Flagship schools program.
She is published in Springer's International Human-Computer Interaction Series and press such as VentureBeat.